I offer radical, inside-out relationship transformation for successful, conscious individuals and couples.
I work with people to deeply and systematically turn their struggling relationships into fully emotionally connected, authentic partnerships.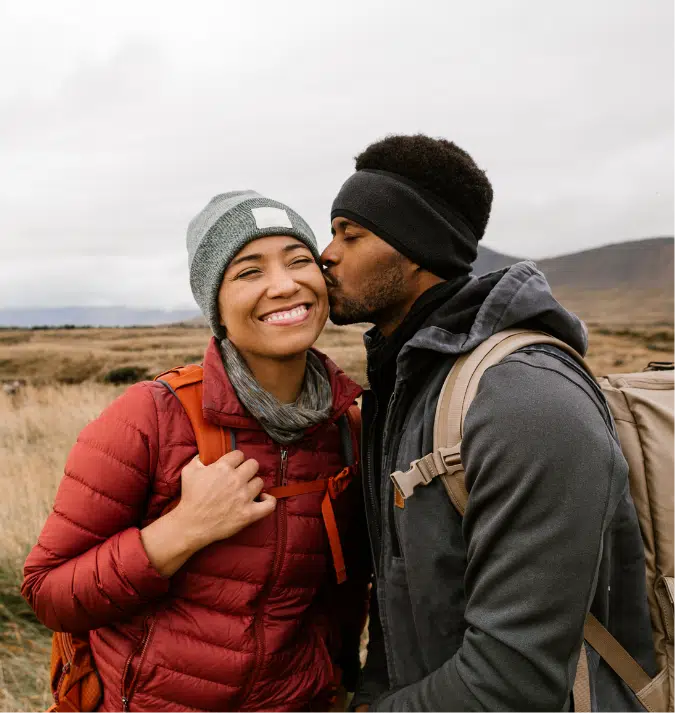 My program provides a comprehensive, structured, and highly supportive change process designed to free you up from the old programs that keep you stuck.
True transformation does not come from a few tips or a haphazard collection of tools.
Lasting changes in your relationship dynamics come from a systematic approach combined with accountability, support, and high-level coaching around new skills.
The change process starts with addressing subconscious limiting beliefs, so that we can move out of fight-or-flight, create emotional connection, and actually use the tools we have learned to communicate well.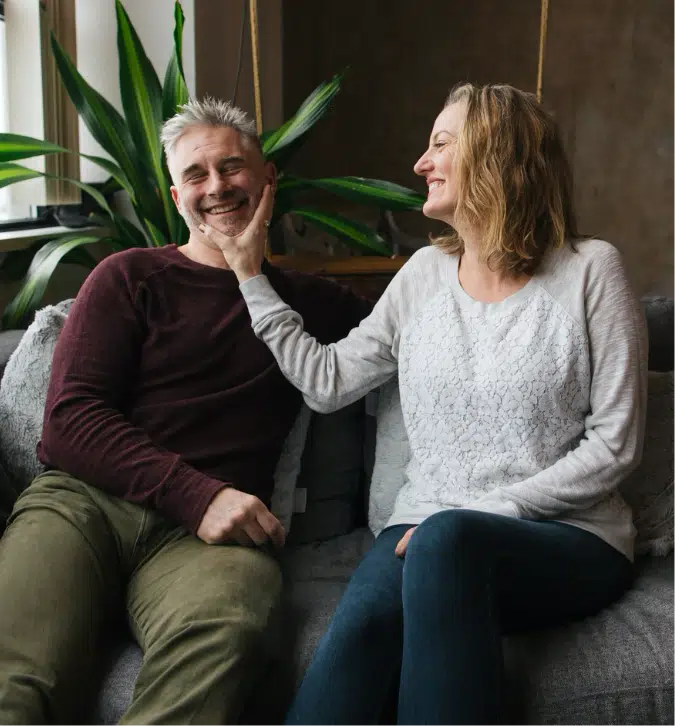 I am of the passionate conviction that our relationships are THE MOST IMPORTANT thing in our health, success, well-being, and happiness. There simply is nothing more important or worthy of our full attention.
I only work with people who recognize that their relationships serve as the foundation for everything else they value in life. My clients are fully committed to showing up to do the work required to form healthy, interdependent attachments with their partners.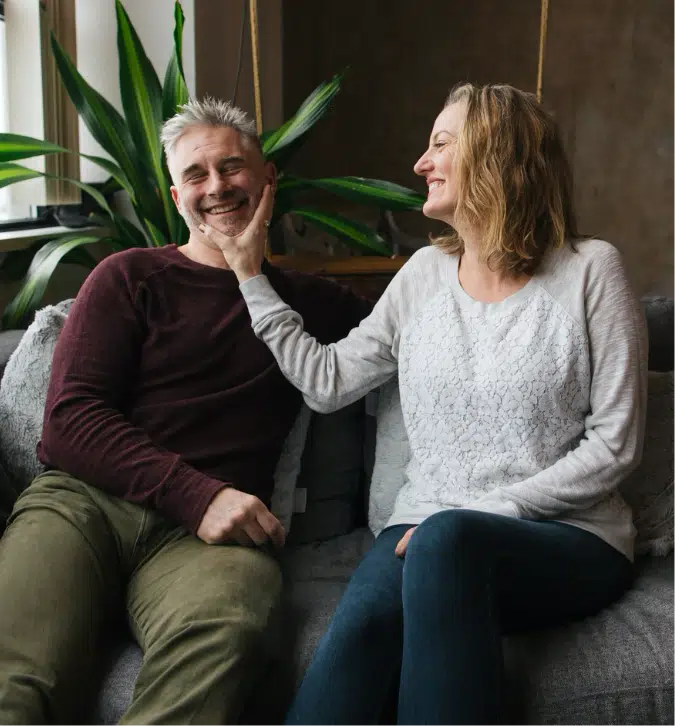 This work is not easy.
But making it a priority is a simple decision.
You are either ready to step into actions towards creating an amazing relationship, or you are not. NOT taking action is deciding to stay the same.
If you're ready to leverage your insight and commitment to your marriage and make it better than it's ever been, to create a healthy, deeply connected, honest and non-judgemental relationship where you are on the same team, then you've come to the right place.
If you want to explore working with me,
please watch my masterclass below!
Just click on the button below to view my class, which is now showing at the top of every hour.
If you resonate with my approach, I invite you to book a call with me and my team to explore how we can help you.
Miraculous Recovery for Relationships on the Brink
In this class, I teach the 5 steps you MUST take to turn around your relationship.
The scientifically proven principle for successful, long-term relationships.
How to break the "invisible barrier" to relationship change
And easy ways to restore emotional connection (WITHOUT talking about your problems or even learning any new communication skills).
If you like what you see, then book a call with us, using the link provided at the end of the class. Please note: You will also receive a link for this session in a follow up email.