Radical Change for Conscious Couples
Radical Change for Conscious Couples
You are committed and love each other, but keep repeating patterns you can't escape, no matter how much you try. You've had counseling, but it didn't stick. You are on the brink.
I promise you there is another way.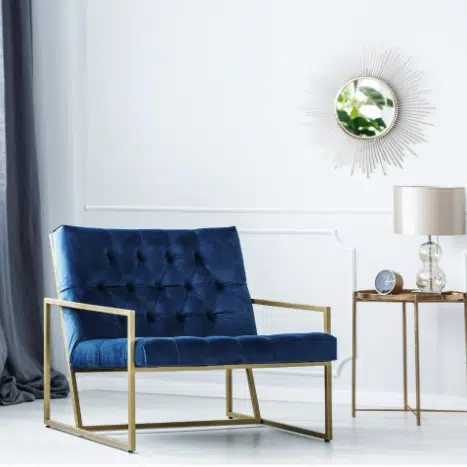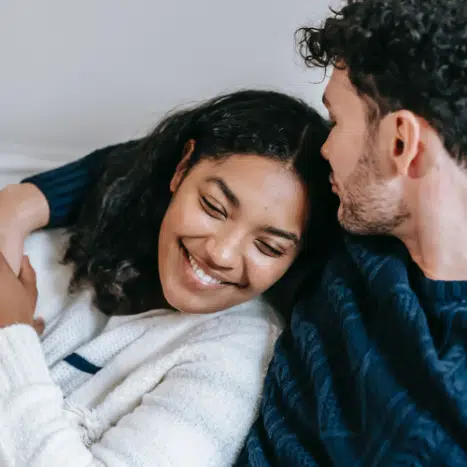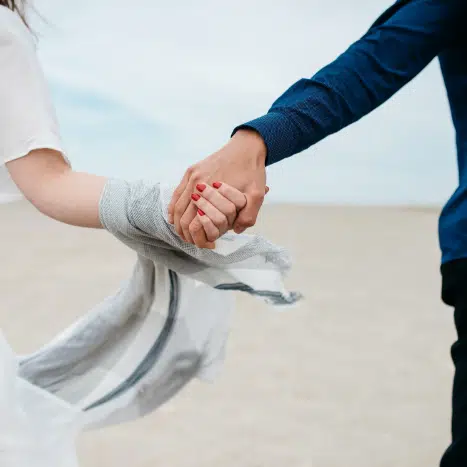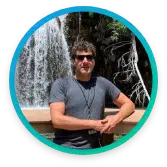 "Monika and everyone on her team are absolute angels! They have been there for me every step of the way, and are always supporting and encouraging my constant expansion in happiness and love! I'm SO blessed and grateful to have them in my life. Best decision ever!"
Scott J.
"I have so much gratitude to Monika, for this group, for this work. I can't believe how much we are growing and transforming together.  Thank you coaches, thank you coaching calls, and group calls, on-the-spot coaching, everyone's vulnerable and honest shares, and the links for good resources. It is such a rich tapestry. I am basking in it, it is truly amazing!"
Elie L.
"When we came to Monika we were on the verge of splitting up…Her method propelled us forward way faster than traditional talk therapy.  In our minds, she performed a miracle on our marriage, and educated us in ways we had never been able to get from other therapists. We can't thank Monika enough–we have true happiness in our marriage again."
Andrea B.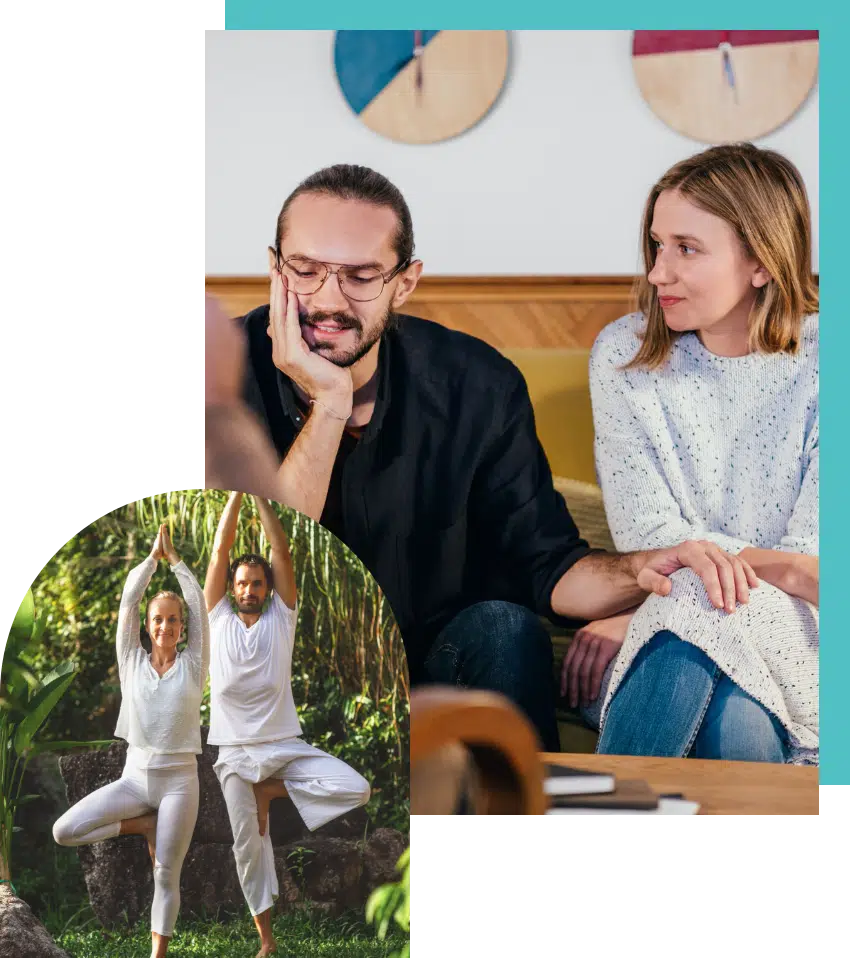 In this class, I teach the 5 steps you MUST take to turn around your relationship.
The scientifically proven principle for successful, long-term relationships.
How to break the "invisible barrier" to relationship change
And easy ways to restore emotional connection (WITHOUT talking about your problems or even learning any new communication skills).
If you like what you see, then book a call with us, using the link provided at the end of the class.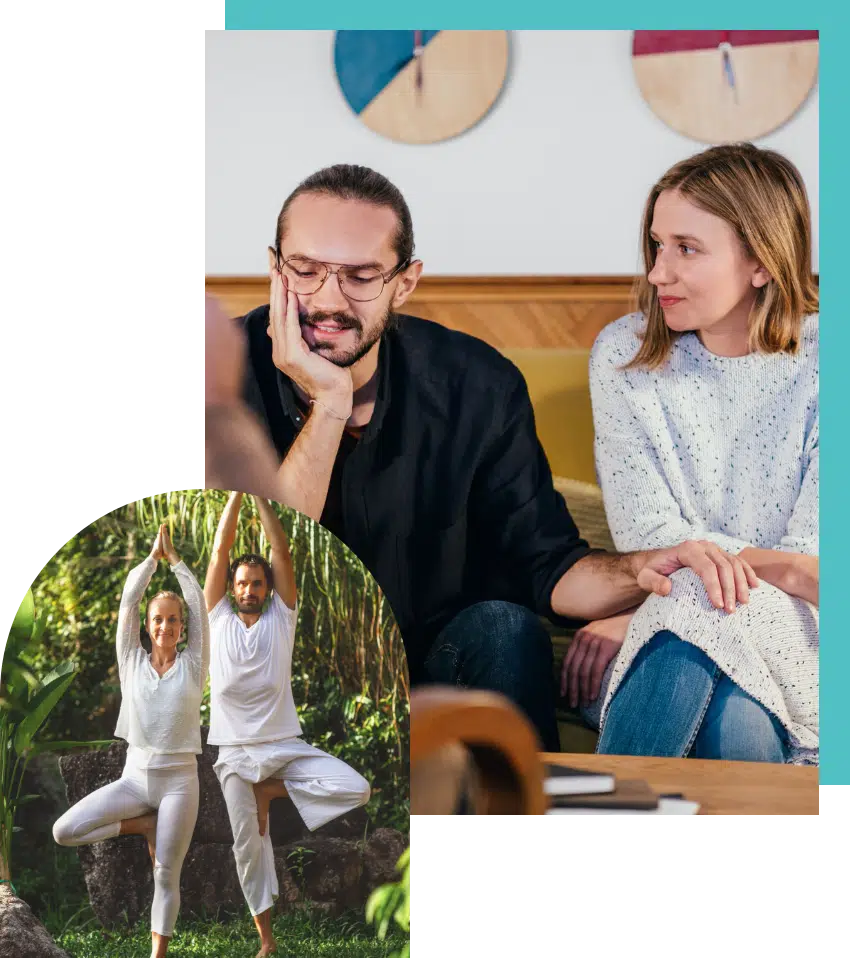 Miraculous Recovery for
Relationships on the Brink